Postcards To Women
This book is a journal of beautiful artistic postcards with writings and inspirational sayings that can be sent to friends who need a few words of encouragement or inspiration. A copy of the same postcard is retained in the book for your reading. On the back of the postcard retained in the book is an area to write the name of the person you sent the original postcard to, the date, and note.

More about this book...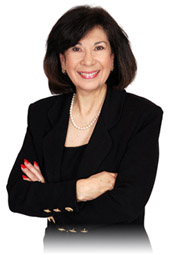 To Book This Author Contact:
tina@tinabk.com or 512-339-8830
Contact Tina
if you would like
to purchase a quantity
of these books!